Upcoming Programs:
October 11th meeting features educator and naturalist, Mr. Mark Carra at 6:30 pm as the famous Teddy Roosevelt!  We'll learn more about our 26th president who was a charismatic politician, statesman, avid conservationist, historian and writer.
At 7:30 pm, Mr. Pete Hill, Special Initiatives Director of Native American Community Services of Erie & Niagara Counties, Inc. will discuss Native American issues, traditions and environmental concerns. There will be time for Q&A's.
---
Wilderness Fist Aid (WFA) Training  October 15, 2022 
Russ Crispell and Earth Spirit Educational Services Inc.
This hybrid Wilderness First Aid (WFA) course is designed for an individual or small group that travels beyond pavement and into the outdoors. The course consists of 8 hours of online learning and 8 hours of in-person training and practice scenarios. The outdoor workshop takes place on Saturday, October 15, 2022, at UB's Letchworth Woods from 9 am to 5 pm, rain or shine.
WFA covers the most critical aspects of providing safety and first aid in a wilderness setting. Adhering to the wisdom of the National Association for Search and Rescue (NASAR) and its guidelines, you will receive both theoretical and practical up-to-date training. The resulting certification is valid for 2 years. Must be 18 or older.
Russ Crispell has taught WFA and Wilderness First Responder for the American Red Cross, National Association of Search and Rescue, CDS, Inc. and American Safety and Health Institute (ASHI).  He teaches at Niagara County Community College in the School of Nursing and Allied Health multiple classes in Advance First Aid and CPR for Professional Rescuers. Russ also teaches academic courses in WFA at UB's Department of Environmental Studies and Sustainability.  He is a 20+ year NYS Licensed Guide.  He holds a BA in Physical Education and Science from UCF and a MS from SUNY Brockport.
Assisting Russ is Earth Spirit's Jon Roth (Naturalist), Joe Allen (Retired UB Professor), Alex Eisenhauer (former EMT and guide), Don Sziumigala (EMT, UB Professor); former staff and volunteers.
This course is for members who are committed to ADK-NFC who will give back to our chapter by leading safe outings and educational workshops.  For additional information including scholarship opportunities, please contact Pam Sander at sanderpamela88@gmail.com.
---
Nature in Winter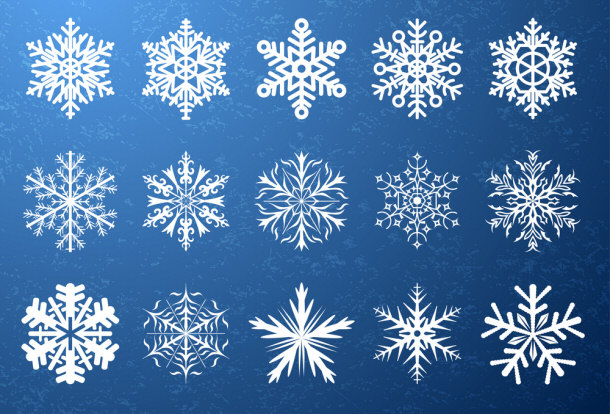 Here is a link to the D.E.C. Page  with an overview of  some winter wildlife topics.  Its for "kids" of all ages:
http://www.dec.ny.gov/docs/administration_pdf/c4k0712.pdf
Here is a link to the official "Snowflake Bentley" site
Make sure you treat yourself to the slide show of all the snowflake images he made!
http://snowflakebentley.com/WBsnowflakes.htm
Click on each individual flake for a great close up view!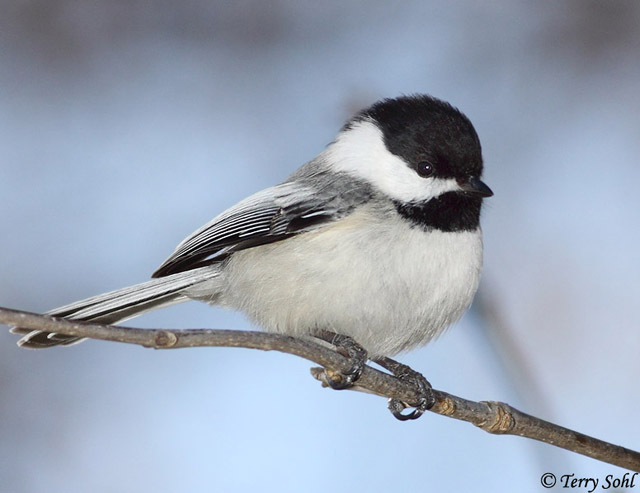 Finally here is a link to the Cornell All about Birds site  where you can learn more about winter birds like the Black Capped Chickadee!
https://www.allaboutbirds.org/guide/Black-capped_Chickadee/id
We hope that whets your appetite to learn about more winter birds.  Go back to the site and search for Nuthatches, Cardinals,  Dark eyed Juncoes,  Red Tailed Hawks, Cooper's Hawks, great Horned Owls, and Snowy Owls!  All but the last are regular winter residents.  The Snowy Owl is an occasional and exciting visitor.